Travis Tritt, Randy Houser to headline Jefferson County Fair
By Ryan Whisner rwhisner@dailyunion.com | Posted: Friday, January 5, 2018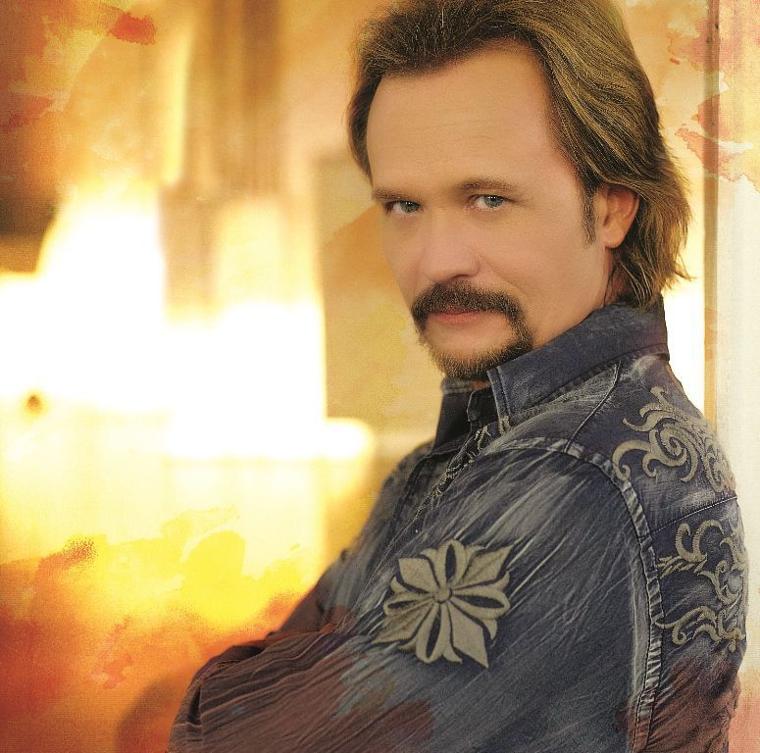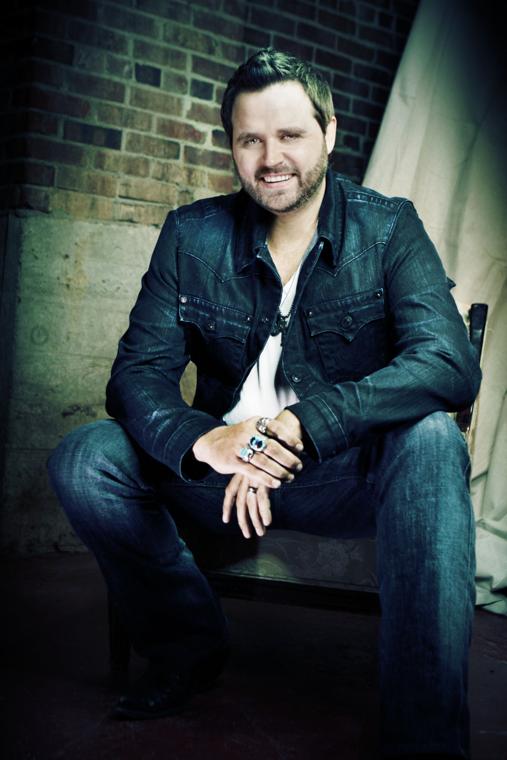 Travis Tritt
JEFFERSON — Two-time Grammy Award winner Travis Tritt will be one of two country music stars to take the grandstand stage for the 2018 Jefferson County Fair.


The 166th Jefferson County Fair runs from Wednesday through Sunday, July 11-15.
Tritt is slated to perform in the Wilbert Betschler Memorial Grandstand on Friday, July 13, while Randy Houser will headline the stage on Saturday, July 14.
In keeping up with this year's fair's "Year of the Chicken" theme, the fair is offering this early-bird announcement so fans may plan their schedule and buy concert tickets when they go on sale in February.
"Reserved seating and party pit (standing-only area in front of the stage) tickets on the track in front of the grandstand will go on sale in February and opening bands for both nights will be announced in the coming weeks," fair marketing/administrative assistant Amy Listle said.
Ticket pricing and sales will be available on the Jefferson County Fair website JcFairPark.com prior to the on-sale date.
Highlighting the two headline stage acts, Listle noted that Tritt is considered to be part of country's "Class of '89," standing out with a Southern rock- and blues-influenced style.
With his signature long hair, sideburns, moustache and overall outlaw look, he stepped away from the cowboy hats and shiny belt buckles of the day. Among his 11 studio albums and numerous charted singles are 19 Top 10 hits, including "Modern Day Bonnie and Clyde," "Here's A Quarter" and "It's A Great Day To Be Alive."
Listle said Tritt previously headlined Jefferson County Fair in 2009. Most recently, in 2016, he released "A Man and his Guitar," a solo retrospective that rounds up fan favorites, chart toppers, and covers of some of Tritt's personal favorite songs.
Listle said that while considered country music, Saturday's act will be different. She said the New York Times describes Houser as "wholly different, thicker and more throbbing, a caldron bubbling over."
He has topped the charts with "How Country Feels," "Runnin' Outta Moonlight," "Goodnight Kiss" and "We Went," and earned critical acclaim for "Like A Cowboy." Houser spent much of 2017 in the studio consumed by development of a new project set to be released in 2018.
Visit JcFairPark.com for fair updates, or follow Jefferson County Fair on Facebook www.facebook.com/jeffersoncountyfair, Twitter www.twitter.com/jeffersoncofair and Instagram www.instagram.com/jeffersoncofair.